I do drawin type of stuff.
I do both hand drawn and digital art.
With traditional, i mostly do pencil sketches and sometimes freehand in pen.
For digital I mainly draw in krita (sometimes graphicsgale for pixelart). The tablet i use is the huion 420 (tiny and cheap, also 420).
Started doing art back in highschool, well taking it somewaht seriously. I've maid some stuff.

slippy.effugium@gmail.com
Let me know if you want a highquality image of one of my drawins to use on your site.
---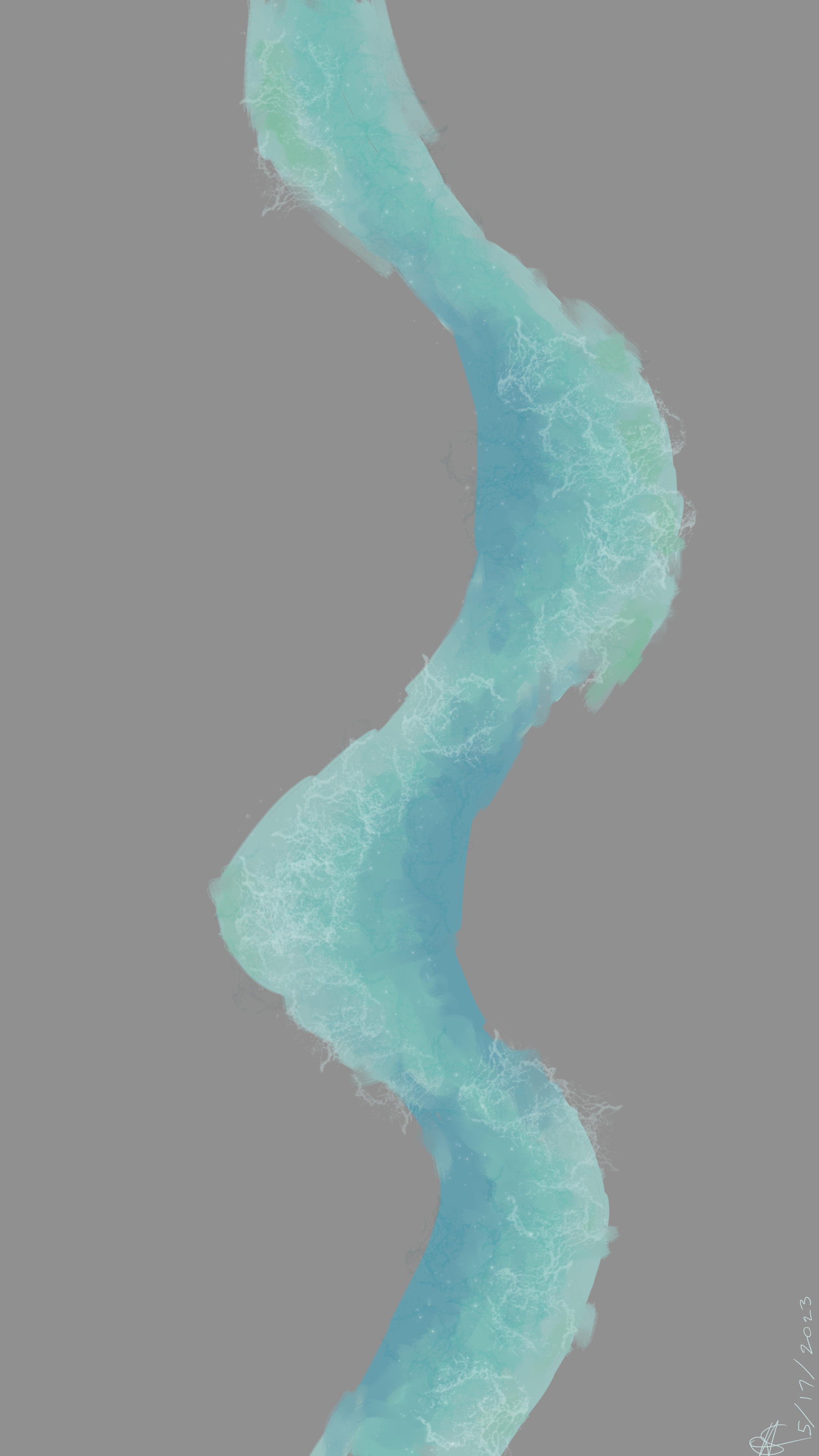 riverrrrr may17
was interested in the way flowing water looks
---
night freedom
just some experimentation based on a screenshot from an urban exploration youtube video
---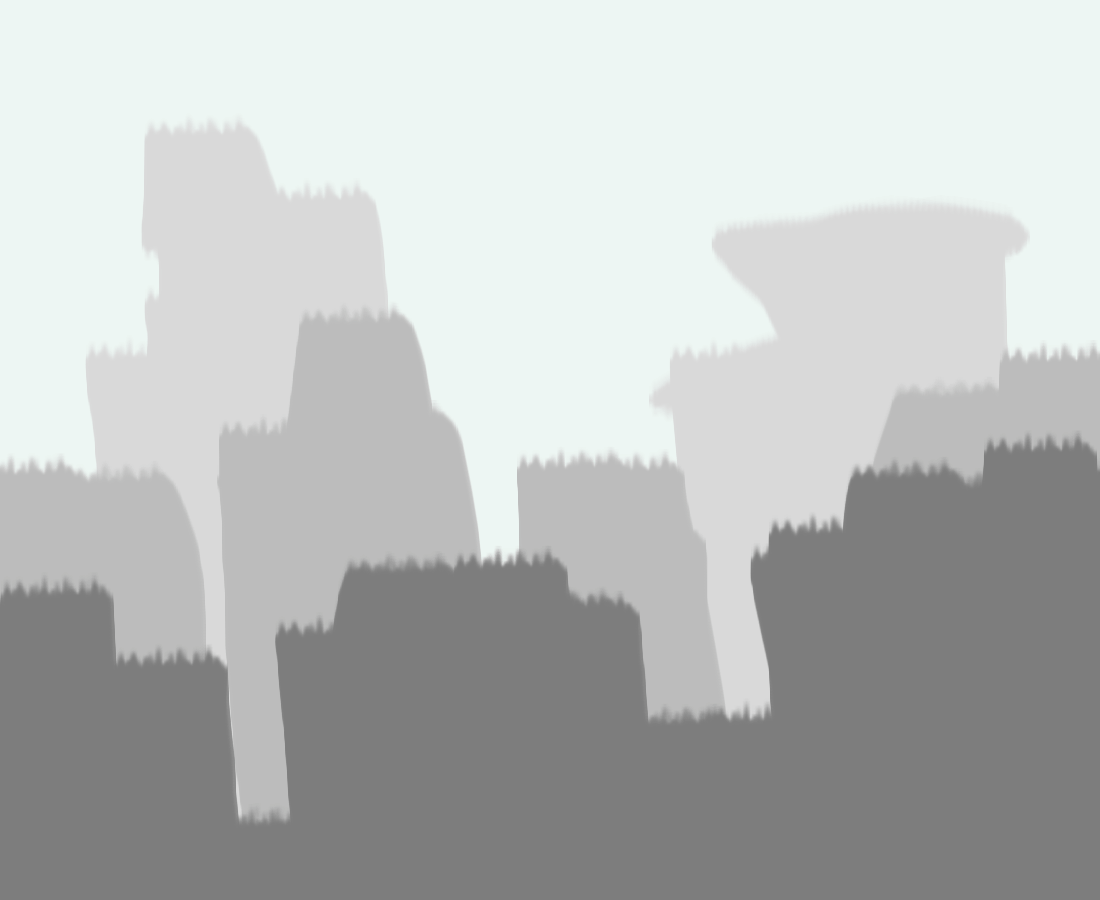 railgun projectile animation
tbh this isn't great, but it's not awful. kinda inspired to do ths from watching A Certain Scientific Railgun.
---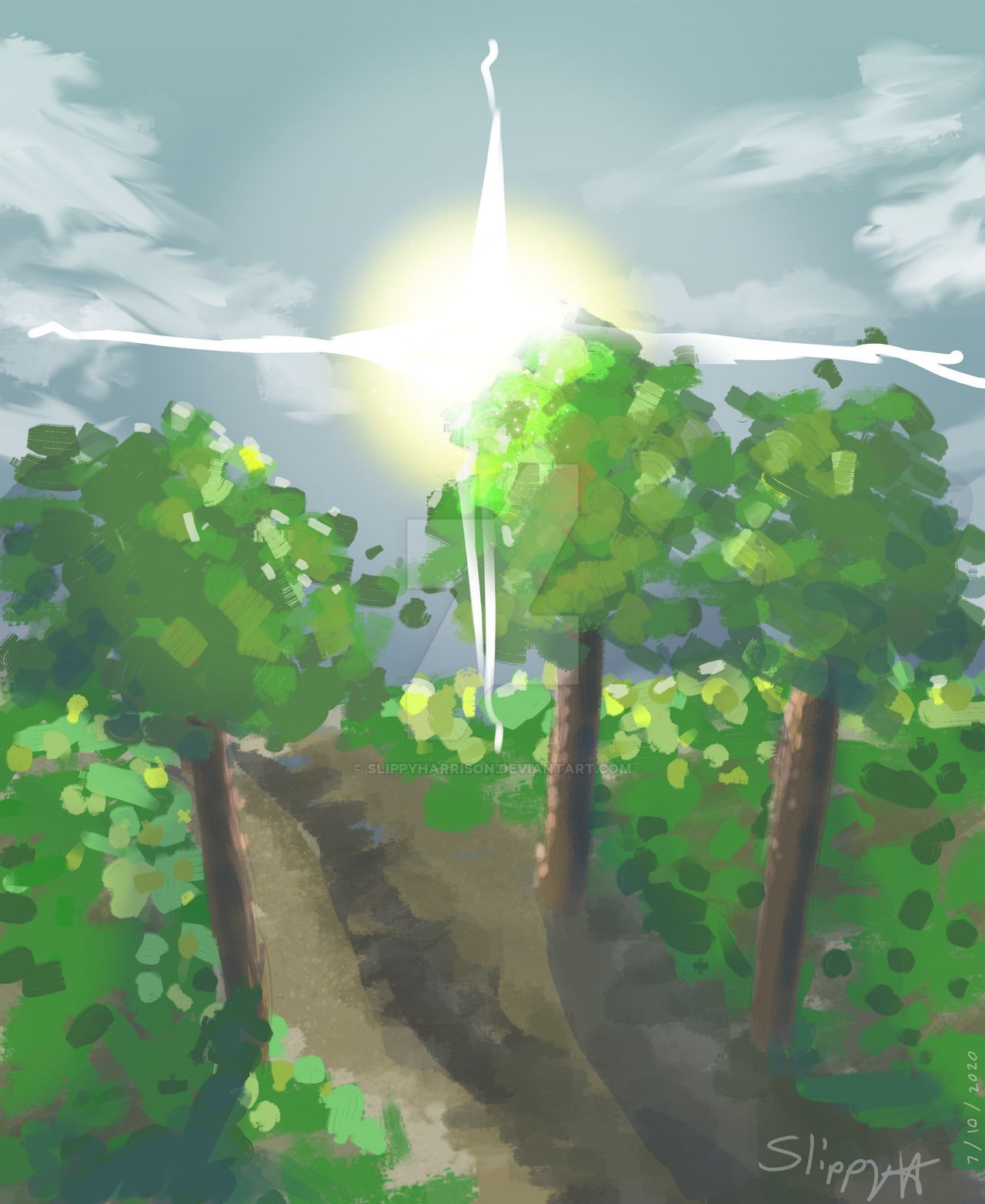 out doors
been hiking with a friend recently, also my first time doing digital art in a while, made in krita and not ms paint.
---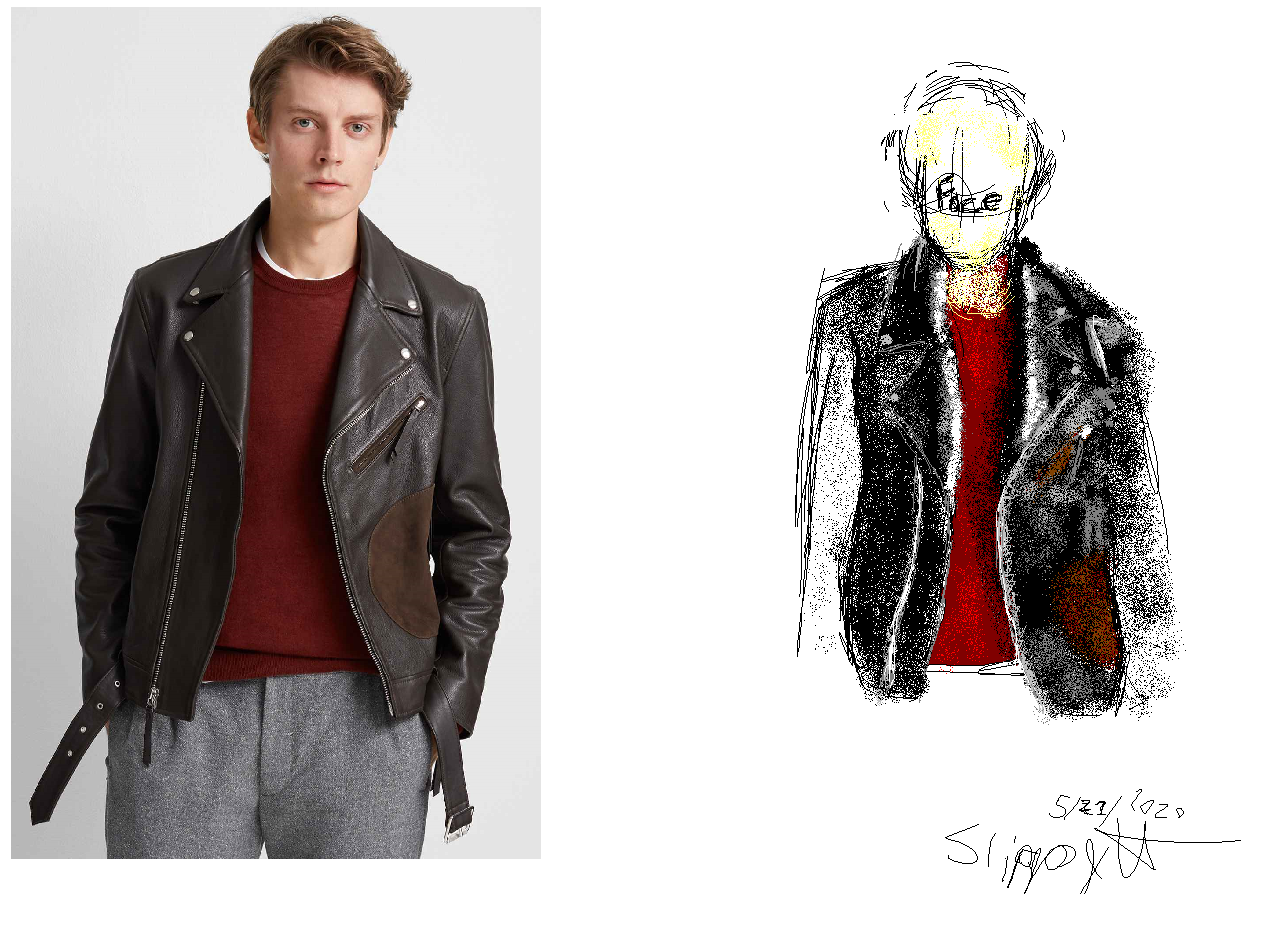 msPaint, Leather Attempt 1
still using ms paint (windows xp version, duh), trying to do leather. if i had more patience i could complete this. i kindof wish i could have layers, but that's part of the challenge.
---
msPaint, spikey hair dude and circus sketch n concept stuff
first time drawing in a month, i can only draw in ms paint (windows xp version, duh), my brain is not working.
---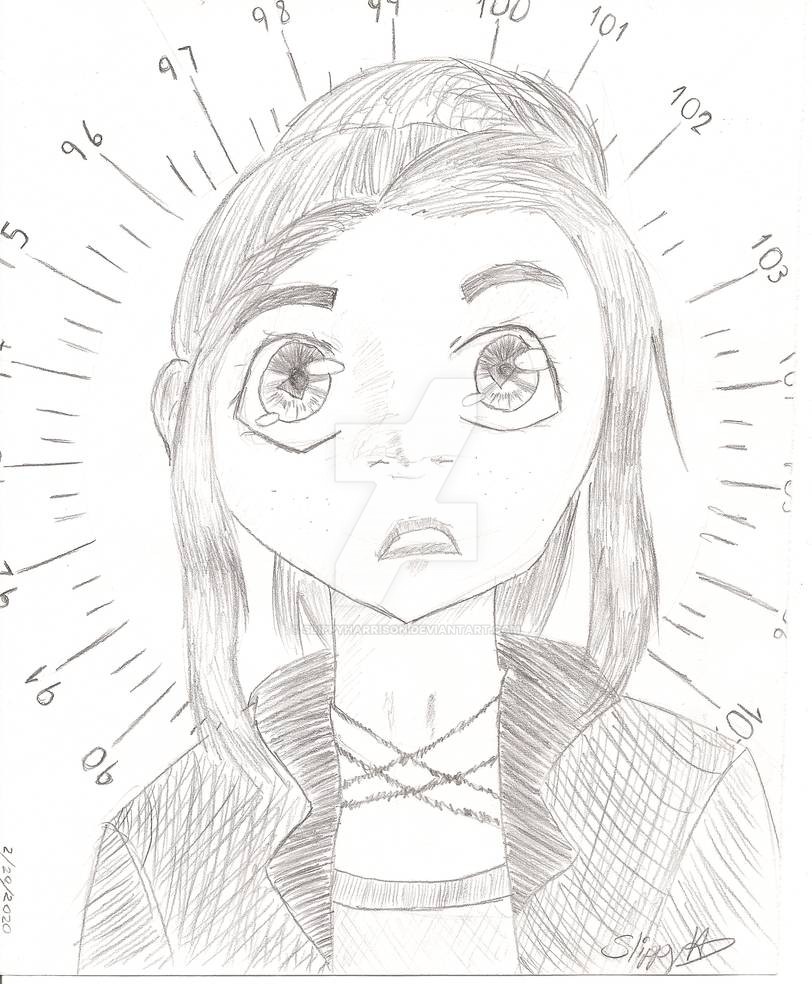 oxenfrequencies, alex
this is alex from oxenfree
---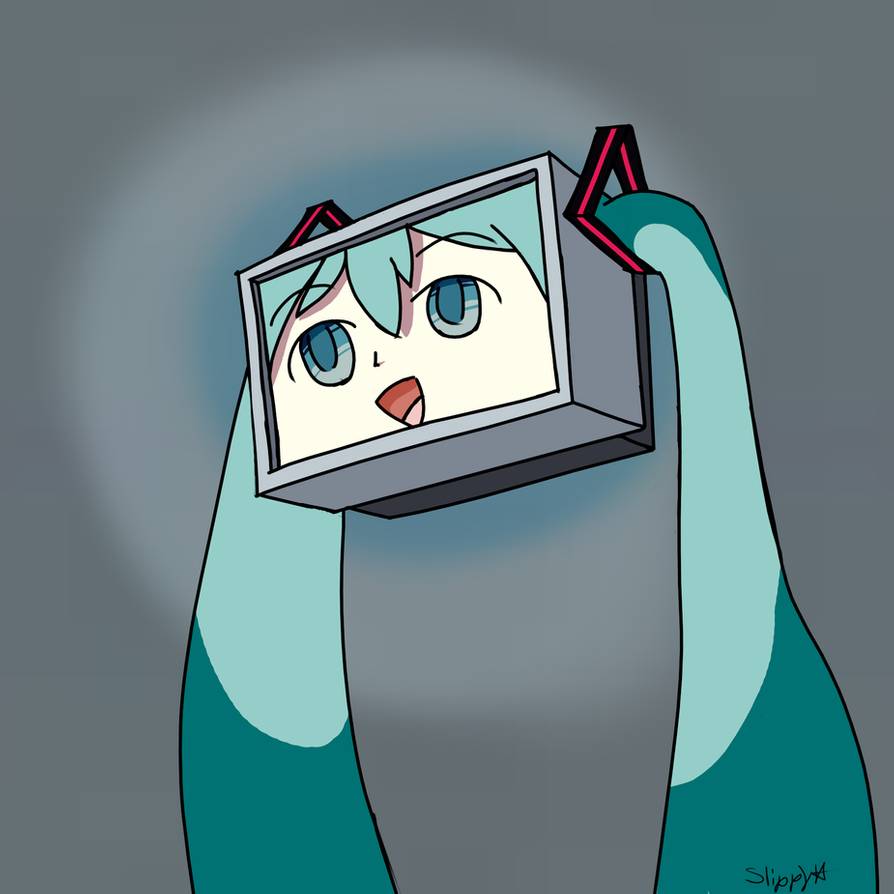 Hatsune Miku = Computer
this is and always will be one of my best drawings ever.
---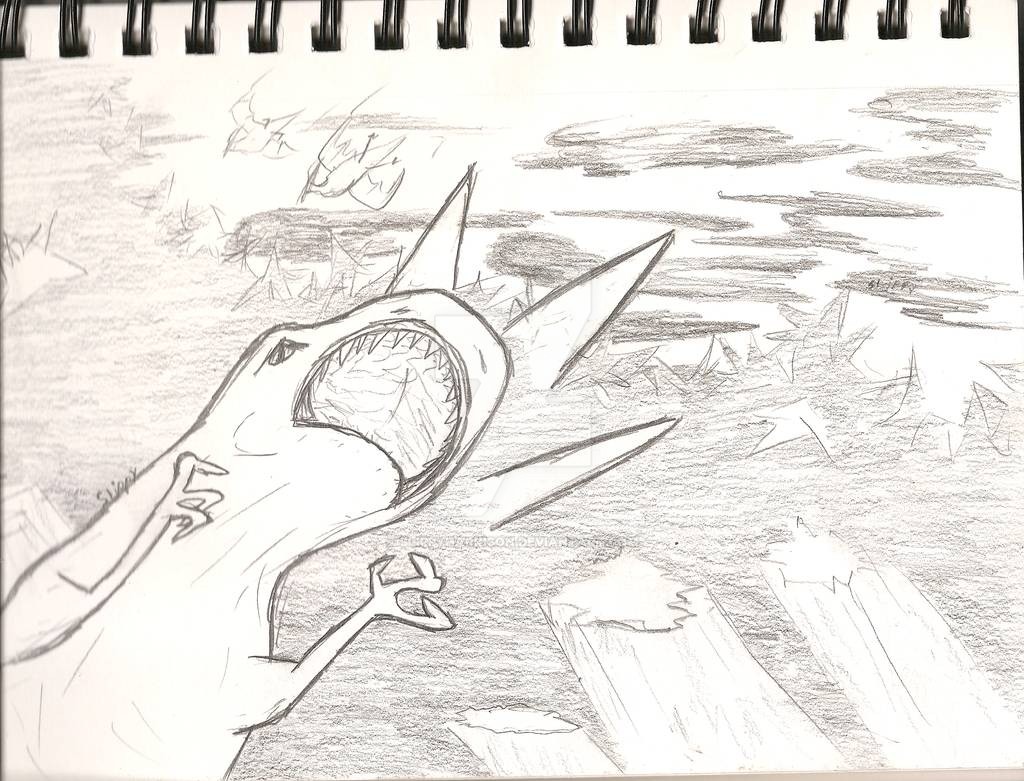 dinasaur roar sketch
one of my many random sketches (this one is a dinasaur), this was from late 2018 i think, idk.